'Tis the holiday season, so it's time for everyone to come together and celebrate with good food and plenty of fun. We want to share our favorite seasonal activities in the spirit of the holidays. Try something new or perfect something old, but make sure you have fun doing it.
Host a Holiday Party
Celebrate the holidays with friends with a cookie exchange party. These parties require everyone to bring their own home-baked cookies in a holiday container so then you can swap treats and take them home to your family. If baking isn't your thing, host an ugly sweater party and see who can be most creative with their attire.  Organize some games and activities like a fashion show or the ugly sweater contest to bring joy to the holidays. If you think Secret Santa can get predictable, liven up your party with a White Elephant exchange instead. Everyone brings a wrapped gift anonymously and chooses a random gift someone else brought. Watch out! Someone may like yours and steal it away!
Make Your Own Cocoa with a Twist
Create some seasonal alternatives to this delicious drink. Try out a traditional Peppermint Hot Chocolate for a fun twist on the staple drink by using peppermint oil. Spruce it up with a Spicy Maple Cinnamon Hot Chocolate with cinnamon, cayenne, and real maple syrup. Don't miss out on the sophisticated Lavender Hot Chocolate topped with toasted marshmallows. There are so many different versions of cocoa you can find your perfect cup!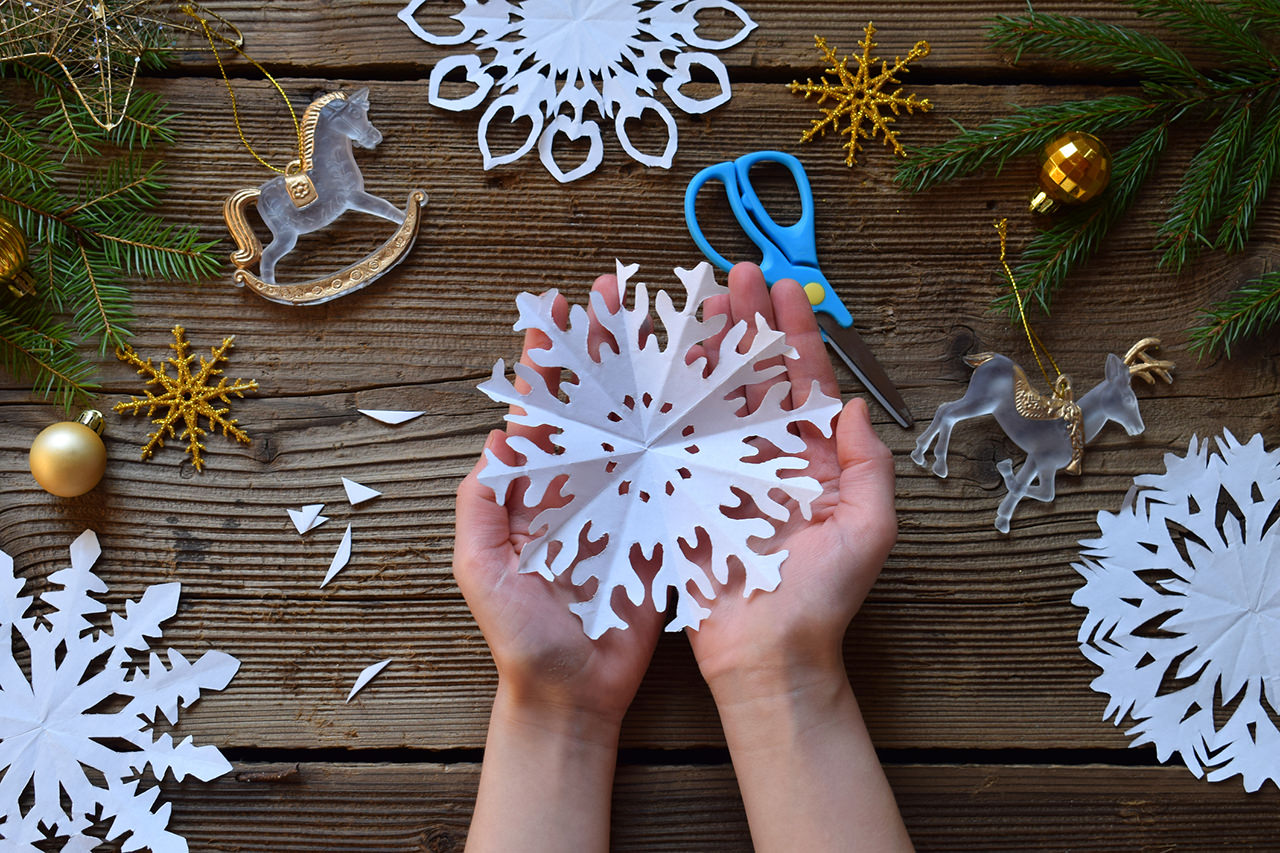 Get Crafty this Season
Imagine giving a heartwarming gift you made yourself. Are you crafty? See if you can make mittens or cross-stitch a gift for a loved one. If arts and crafts aren't your strong suit, try making a collage of memories that is perfect for keeping up year-round. Remember, the season isn't about getting the most expensive gift but showing the recipient you care. Nothing fills a home better than homemade decorations, too. This winter season, make some paper snowflakes for the windows or use the paper to make garlands to line the walls. Think outside the box using gift wrap in unique ways, like a decorative table runner.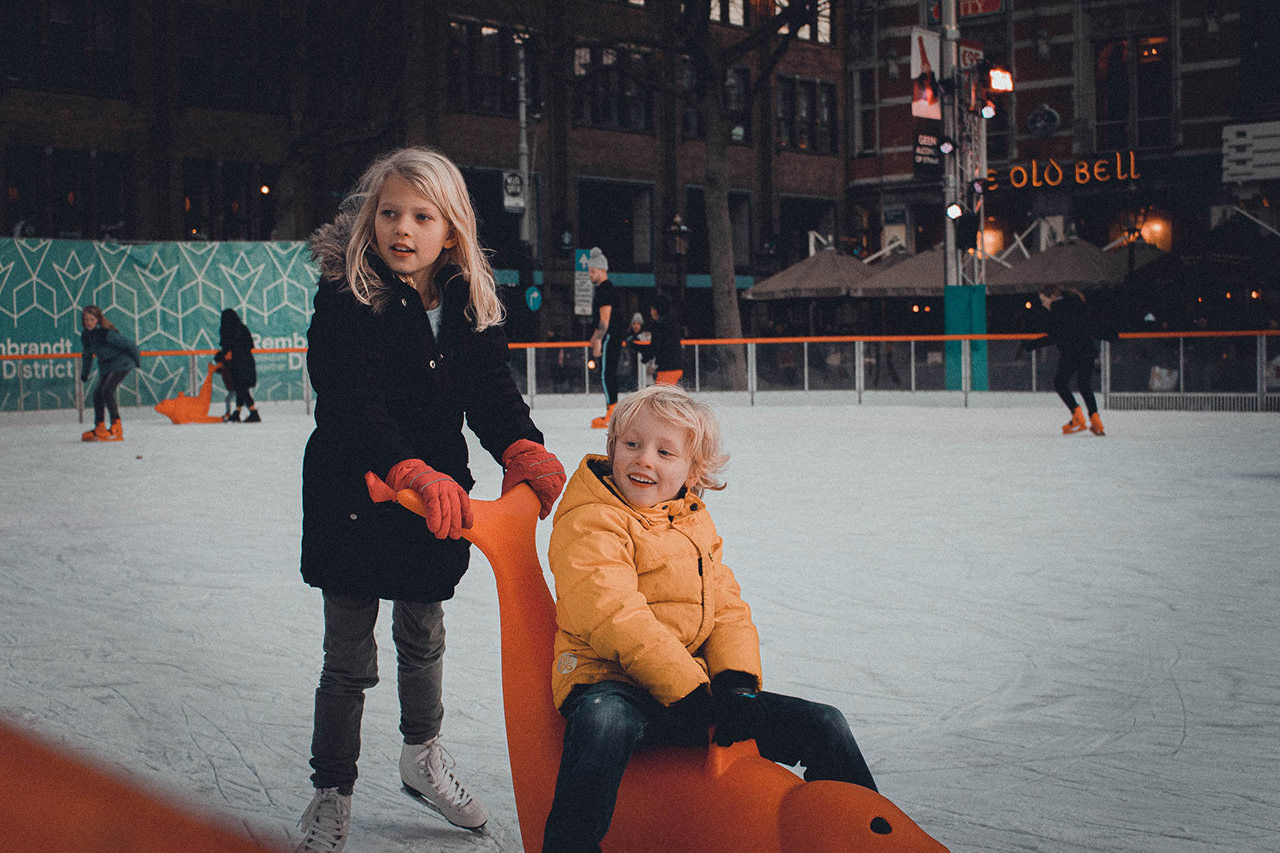 Get Out and Enjoy the Season
You don't need snow to have the perfect holiday skate! Check out to see if there is a local rink or if your town set one up for the season. If skating isn't what you're looking for, take a tour of your neighborhood lights. Drive or walk through the streets to see the creativity of your community. Get inspired to dress up your home! Using lights in creative ways can help your home stand out this season and become the talk of the town!
Want to make an adventure of the season? Create a scavenger hunt. For kids, create obstacle courses to hunt down an Elf on the Shelf. But remember, don't touch him! Adults may have more fun with a Selfie Scavenger Hunt to visit events going on in your community. Scavenger hunts take planning, so make sure you've thought everything out before the big day!
Volunteer and Donate
It's also the Season of Giving, so why not help make others a little brighter? There is always a charity to support this season. Visit sites like Food Pantries or Feeding America to find locations to volunteer for nationwide efforts. If your holiday season looks pretty tight on time, find donation sites to drop off gifts and clothes for under-served families, such as Toys for Tots or One Warm Coat. Many local and national efforts accept donations year-round, but these cold seasons are the most critical time.
The holiday season is a time for friends and family to enjoy each other's company. Spending this time together will create lifelong memories that everyone will look fondly on. Happy Holidays from all of us at Van Daele Homes!