Nestled in the picturesque town of Holladay, just south of Salt Lake City, lies a hidden gem providing residents luxurious living and stunning natural landscapes – Elevate at Holladay Hills. Located in the master-planned community of Holladay Hills, Elevate offers an unmatched lifestyle, with breathtaking views of the majestic Wasatch Mountains, access to scenic trails, and the excitement of nearby snow-based recreation. But Elevate is more than just a place to call home; it's an invitation to live life to the fullest. With a convenient location that brings you close to shopping, dining, and entertainment options, Elevate at Holladay Hills truly offers the best of everything!
Luxurious Living
Elevate at Holladay Hills is a destination that redefines luxurious living. Every detail has been meticulously designed to cater to your comfort and style, making your home a haven of modern elegance. Our architecture is a testament to contemporary luxury, blending seamlessly with the natural beauty around us. With clean lines, striking aesthetics, and a commitment to quality, our apartments are a true embodiment of modern refinement. Here at Elevate, you're not just living indoors; you're inviting the outdoors in. With these expansive windows, you'll find yourself drawn to the captivating scenery that lies just beyond your doorstep. From the finest furnishes and materials to the well-planned layouts, we've spared no expense in creating a space that reflects your taste for the exquisite.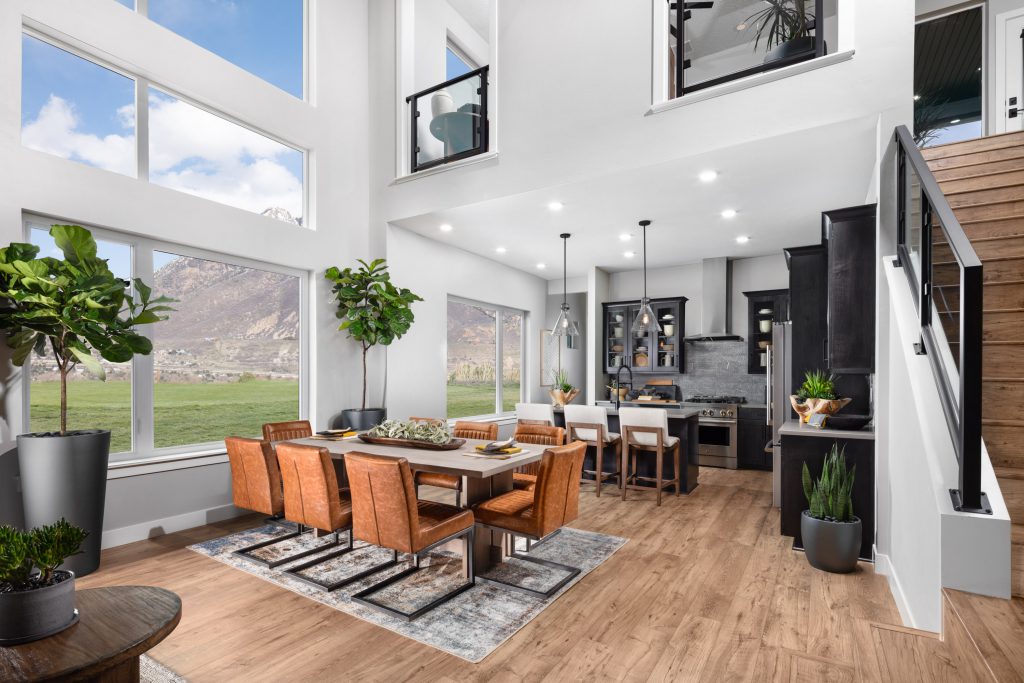 The Beauty of Nature at Elevate
Living at Elevate means having the beauty of the outdoors right at your doorstep. Surrounded by lush greenery and awe-inspiring mountain peaks, with canyon creeks, springs, and mountain lakes nearby, this community seamlessly integrates nature into your daily life. From the moment you step outside, you'll be immersed in the sights, sounds, and scents of the natural world, offering endless opportunities to rejuvenate and explore. Check out nearby parks like Big Cottonwood Canyon, a mecca for hikers, skiers, and outdoor enthusiasts. A short drive will take you to Mill Creek Canyon, known for its serene, wooden paths and diverse wildlife. And if you're a water enthusiast, the nearby Silver Lake is a picturesque spot for a tranquil day of fishing or reflection.
Seasonal Outdoor Activities
One of the greatest advantages of calling Elevate at Holladay Hills home is the array of seasonal outdoor activities that await year-round. Here's a glimpse of what each season has to offer:

1. Winter
Winters in the Wasatch Mountains bring a snowy wonderland, perfect for snow-based recreation. You'll have quick access to world-class skiing and snowboarding resorts, as well as opportunities for snowshoeing, snowmobiling, and cross-country skiing. The crisp mountain air and pristine white landscapes create a magical winter playground.

2. Spring
As the snow melts and the temperatures rise, the nearby canyons come to life. Spring is ideal for hiking, mountain biking, and exploring the rich flora and fauna in the region. The vibrant colors of wildflowers and the gushing waters of mountain streams make this season truly enchanting.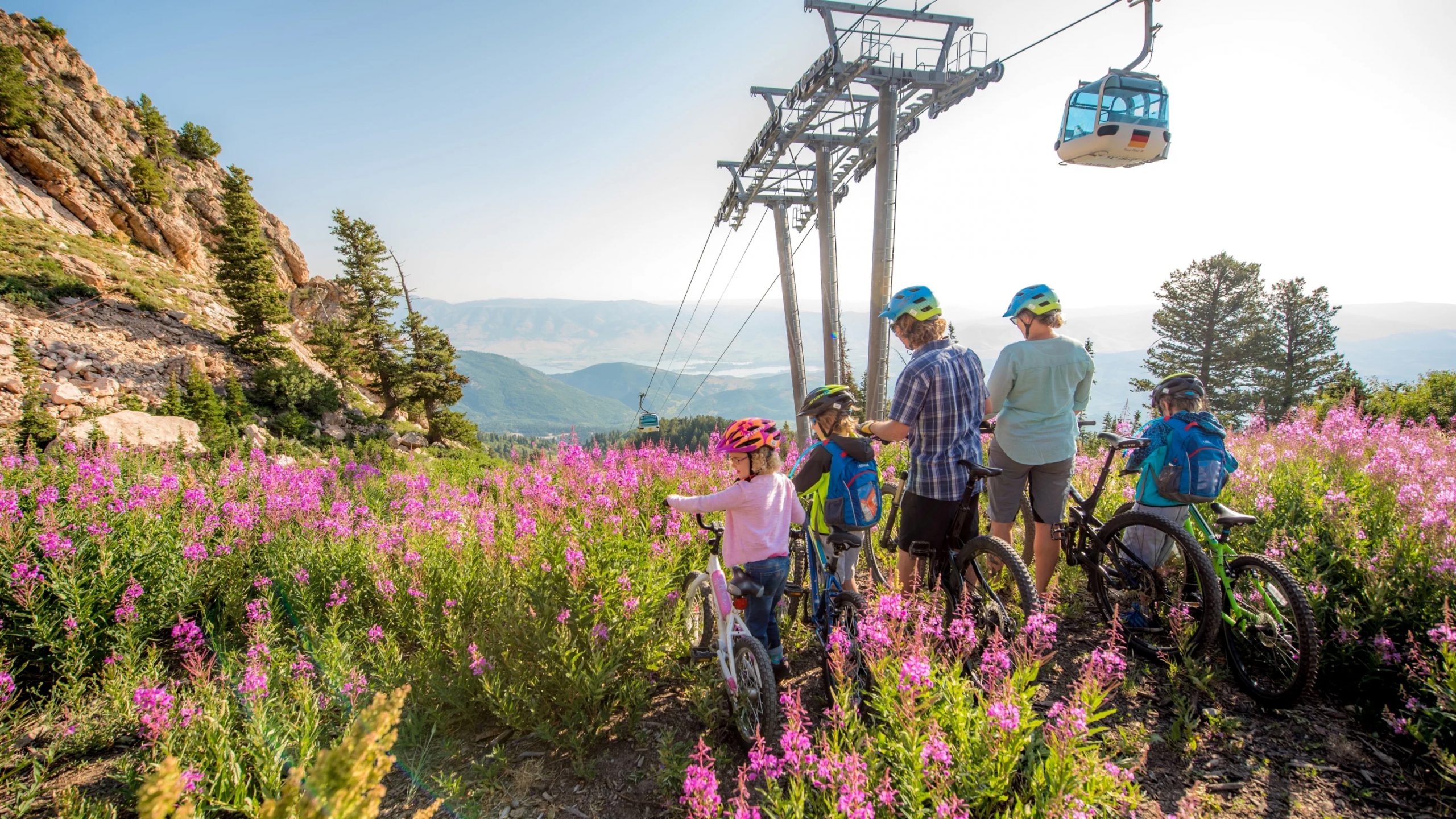 3: Summer
With warm summer days, residents can enjoy boating and fishing on nearby mountain lakes, or simply relax in the shade of the towering trees. The area also offers excellent golfing and picnicking opportunities. The long summer days provide ample time to take in the natural beauty surrounding Elevate.

4: Fall
When autumn arrives, the landscape transforms into a breathtaking tapestry of reds, yellows, and oranges. The fall foliage in the Wasatch Mountains is a sight to behold. This season is perfect for scenic drives, apple picking, and hiking amidst the stunning fall colors.
Why Elevate at Holladay Hills is a Great Place to Live
Elevate at Holladay Hills isn't just a collection of high-end townhomes; it's a way of life. Stunning natural beauty, year-round recreation with endless opportunities for adventure and relaxation, and convenience to shopping, dining, and entertainment make Elevate an exceptional corner of Utah to call home.