Buying a brand new home is a great decision for so many reasons, including:
Brand New Everything
Reduced Monthly Utility Bills
No Hassles with Inspections
Less Maintenance, More Living
Personalized Features and Finishes
Beautiful Modern Floor Plans
New Community Amenities
Let's dive into the details:
1. Brand New Everything
New construction homebuyers can be highly confident in the quality of their new home and the systems in it, knowing they will be the very first people to live there. Newly built homes usually include modern, smart home technology-enabled systems and Energy Star® appliances that are more cost-efficient and energy-efficient than older models. Buying a new home means that the owners can immediately enjoy the money-saving benefits without having to go through the hassle of replacing old windows, HVAC systems, or other installations.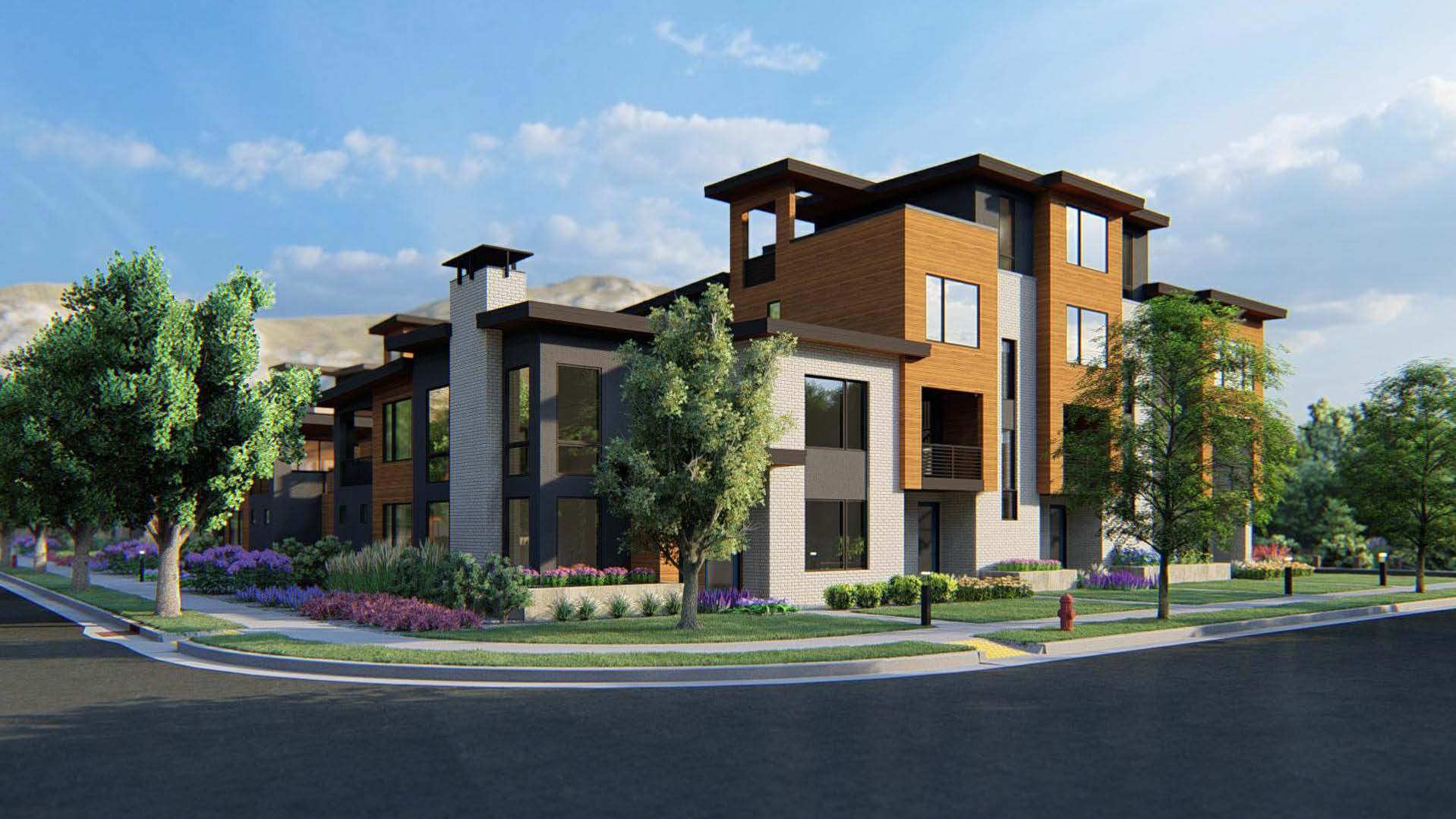 2. Reduced Monthly Utility Bills
With modern construction and the integration of advanced technologies comes the added benefit of energy efficiency. New construction homes are built with the latest advances in construction materials and building practices, dual-glazed low-E glass windows, and water-conserving fixtures, which can give new homeowners the benefit of reduced monthly utility bills. New builds also include insulated walls and ceilings, helping to reduce heat loss during winter and keeping your home cool during summer. New high-efficiency central air conditioning further reduces utility usage.
3. No Hassles with Inspections
Newly built homes are designed and crafted according to the most current building codes. With a brand new home, you can trust everything has been updated, your plumbing will work and you won't have any foundation problems that must be fixed before you can move in. New homeowners don't have to worry about lead paint, asbestos, or other building materials that have been banned and are found in many older homes. New homes also allow buyers to skip added expenses for specialized tests and inspections, along with potential costly remediation.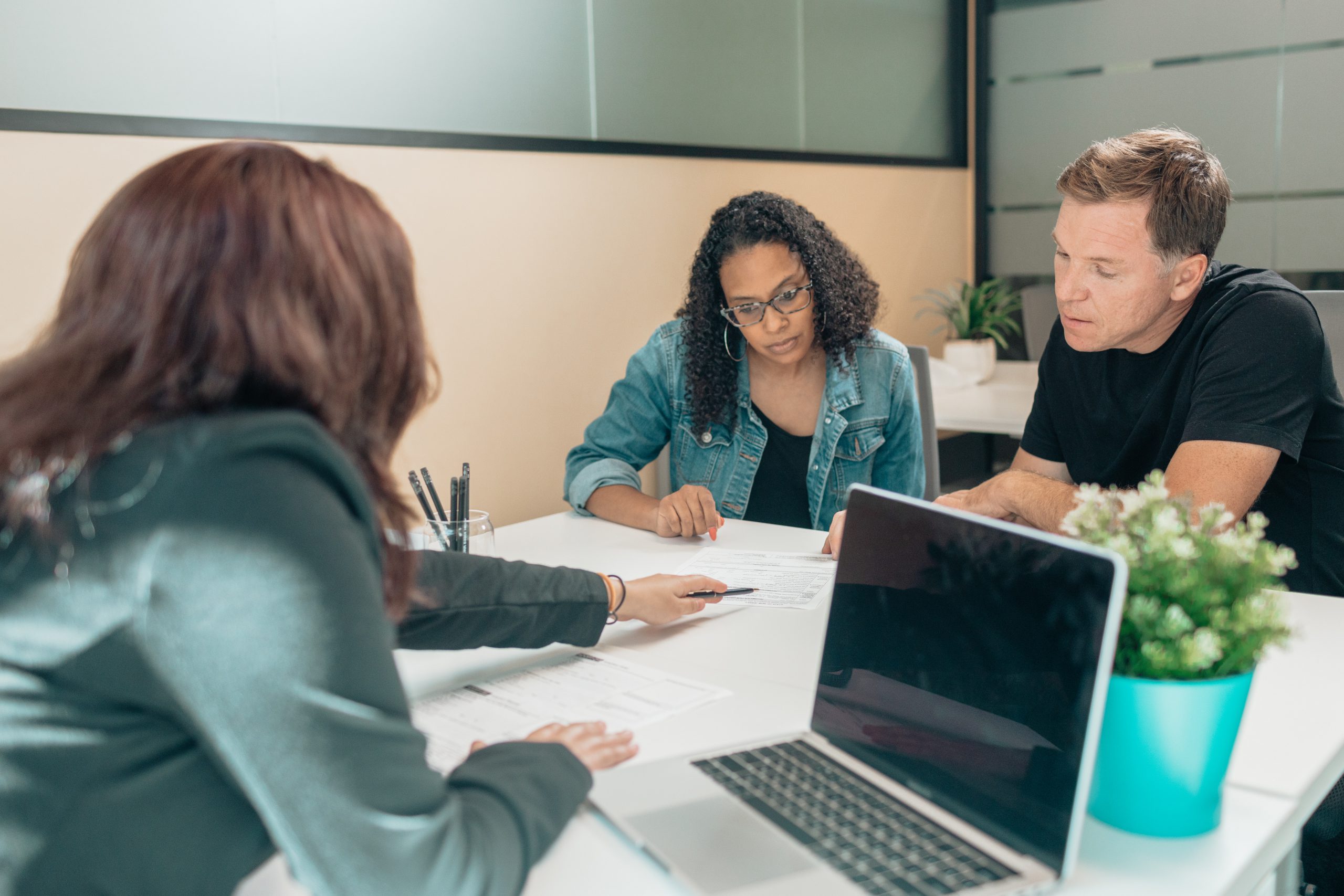 4. Less Maintenance, More Living
Maintenance for new construction homes is also low, so new homeowners have the ability to move into a turnkey house and enjoy their new living environment right away. New homes also come with a warranty that covers any issues, typically at least for a full year, on fit and finish items, which means no costly repairs or necessary upgrades should be needed right after moving in.
5. Personalized Features and Finishes
New construction homebuyers get customization options, and with resale homes, you are purchasing as-is. You don't know the home's history, nor if any maintenance was performed other than what you are told or discover conducting your own inspections. People who are willing to commit to a new home purchase ahead of the construction start time have the ability to choose their preferred layouts, finishes, designs, and numerous other customizable features.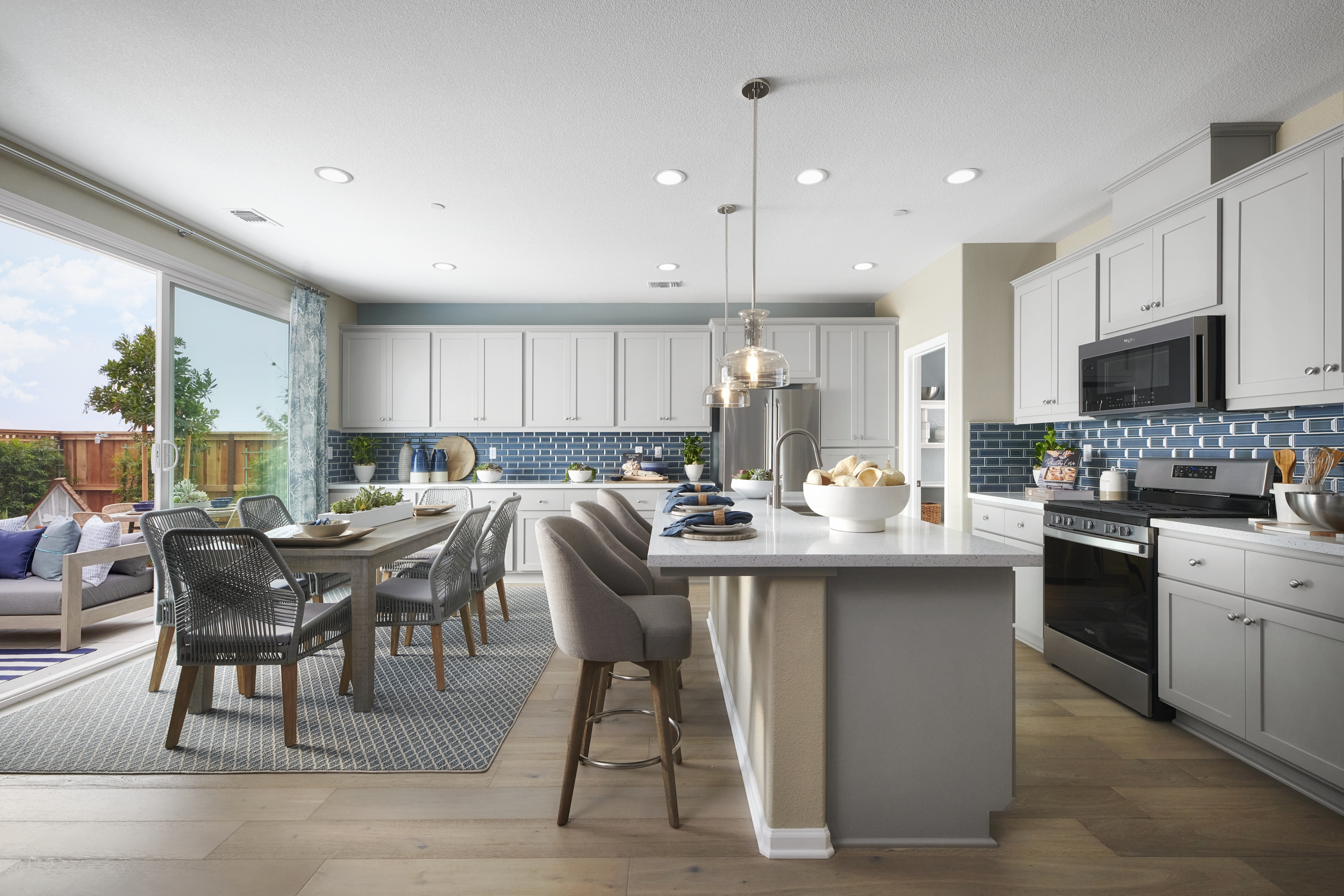 6. Beautiful Modern Floor Plans
A new construction home is a bright and welcoming experience from the moment you walk in the front door. Often with a wide-open floor plan, many new homes boast tall ceilings that give a spaciousness you can't always find in an existing home. They are also thoughtfully designed for the way people need and want to live today. An open eat-in kitchen with an oversized island creates the optimal place to gather with friends and family, and bedrooms and bathrooms are strategically placed to keep every family member or guest happy.
7. New Community Amenities
Another advantage of purchasing a new home is that they are often located in brand new and developing areas, where you can enjoy the benefits of a growing community. This can include things like new shopping centers, schools, parks, and community amenities that are being built to serve the growing population.
A reputable home builder like Van Daele Homes can provide you with personalized support to help you find a home that meets your needs, budget, and lifestyle. With our expertise, we can assist you in making an informed decision and help you find the perfect home for you and your family. Explore all the Van Daele Homes communities in California and Utah, then Contact Us. We look forward to welcoming you home.